National Agri-Food Biotechnology Institute (NABI) is the first Agri-Food Biotechnology Institute, established in India on 18th February 2010 . The institute aims at catalysing the transformation of Agri - food sector in India. The institute has the vision to be a nodal organization for knowledge generation and translational science leading to value added products based on Agri-food biotech innovations.
Read More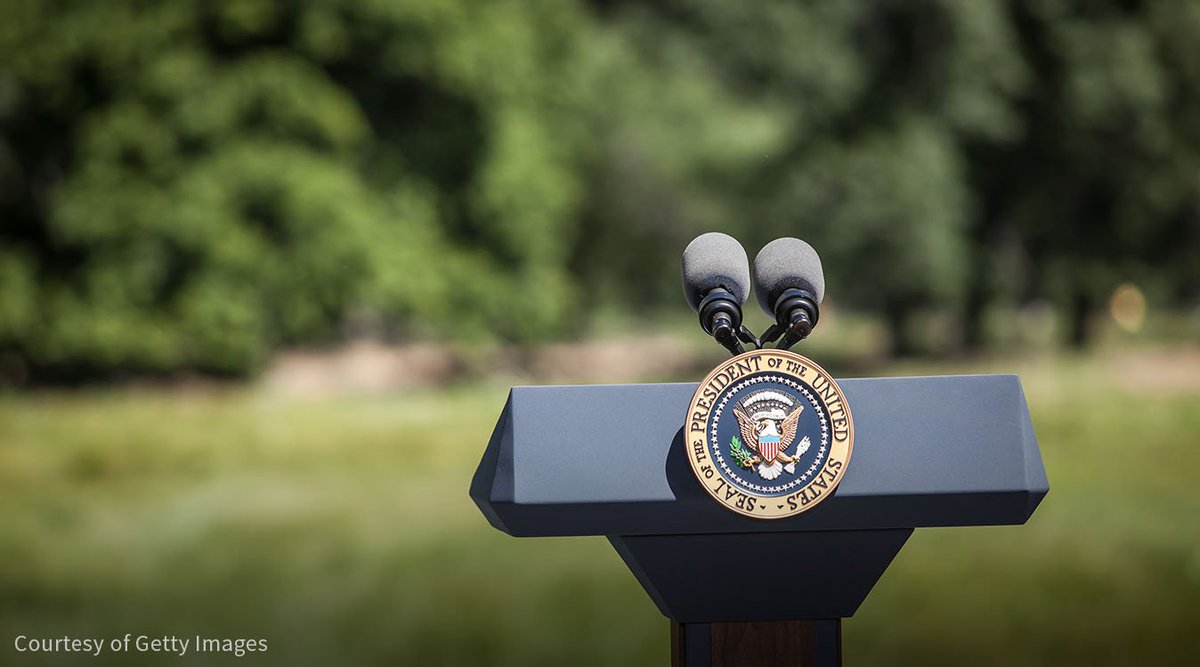 Publications
S. Singh, R. Bhatia, A. Singh, P. Singh, R. Kaur, P. Khare, R. K. Purama, R. K. Boparai, P. Rishi, P. Ambalam, S. Bhadada, M.Bishnoi, J. Kaur and K. K. Kondepudi, (2018). Probiotic attributes and prevention of LPS-induced pro- inflammatory stress in RAW264.7 macrophages and human intestinal epithelial cell line (Caco2) by newly isolated Weissella cibaria strains. Food and Function., In Press.


Singh DP, Singh S, Bijalwan V, Kumar V, Khare P, Baboota RK, Singh P, Boparai RK, Singh J, Kondepudi KK, Chopra K, Bishnoi M. Co-supplementation of isomalto-oligosaccharides potentiates metabolic health benefits of polyphenol-rich cranberry extract in high fat diet-fed mice via enhanced gut butyrate production. Eur J Nutr., 2017 (In press): doi: 10.1007/s00394-017-1561-5.